When searching for a new camper one of the key decisions to make is determine what type of camper/RV will work best for your camping style. This guide will give you a brief introduction to the most common types of campers on the market.
One of the major decision points is determining if you are going to provide the drivetrain to transport the camper. IE: does the camper itself have the engine or will you be providing the powered vehicle. We'll call campers that have their own drivetrain "Self-Powered" and all the rest are either "Towable" or a truck camper.
This will cover the vast majority of types out there, but there are also some camper companies that are trying to break the mold and are building unique and different designs. I love to see this as it expands what is available. If you find something unique out there, let us know over in the Member Community!
NEVER trust a dealer about the capability of your vehicle to transport a particular camper.
When you are looking at towables or truck campers, be very careful that your intended vehicle can handle the weights of your intended camper. Be careful of what an RV sales person tells you about how much your vehicle can handle. There are 1000's of stories out there of the sales person saying "Sure, your light duty truck can handle XYZ camper." to get the unit sold. If you buy the camper and then learn your tow vehicle isn't up to snuff you'll be stuck either getting a different vehicle or a different camper. Likely a large financial hit. Not sure, ask us in the Member Community.
If you haven't yet, please take a look at some things to consider when choosing a camper.
Pop-Up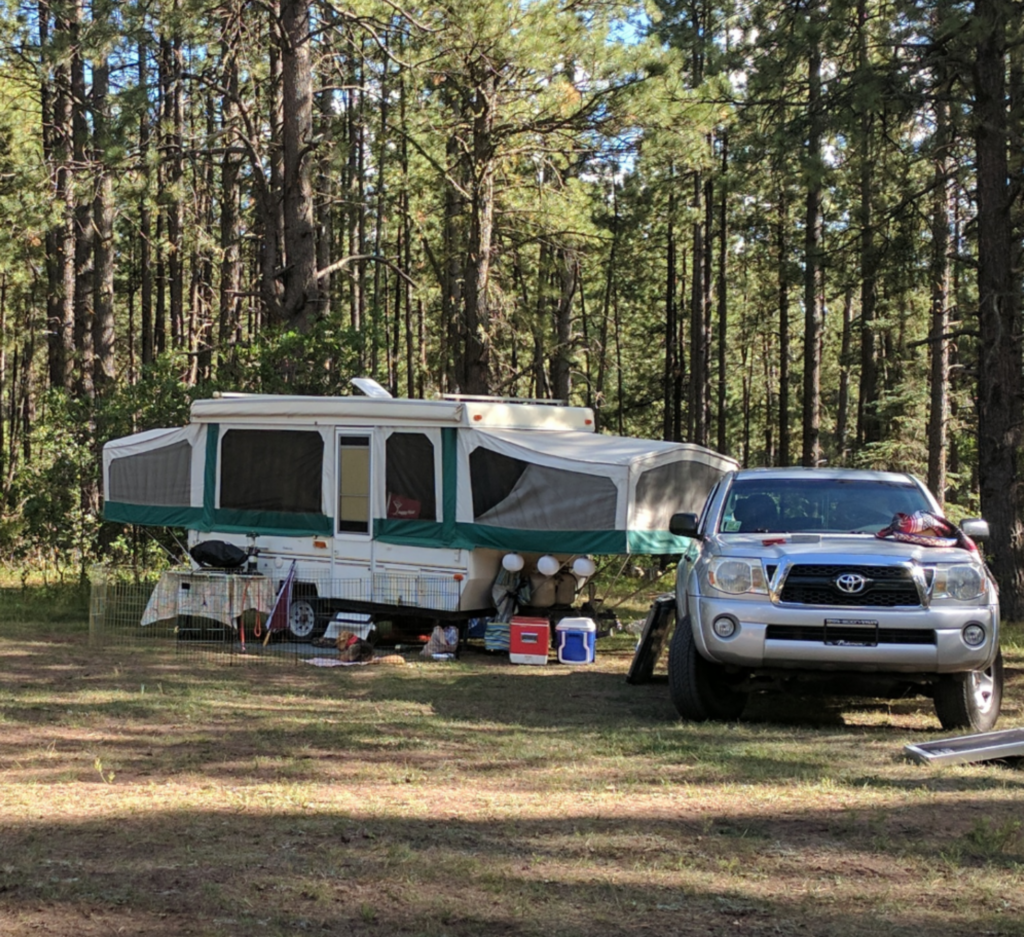 Pop-Ups can range from a very simple tent on wheels, all the way up to including a full kitchen and bathroom. They tend to be light weight and most can be towed by a mid-sized SUV safely.
They can be taken into hard to areas where larger campers can't due to smaller size.
The small folded size limits the amount of space available, meaning storage and tank sizes tends to be limited.
Pop-ups are generally appointed with entry level amenities.
Travel Trailer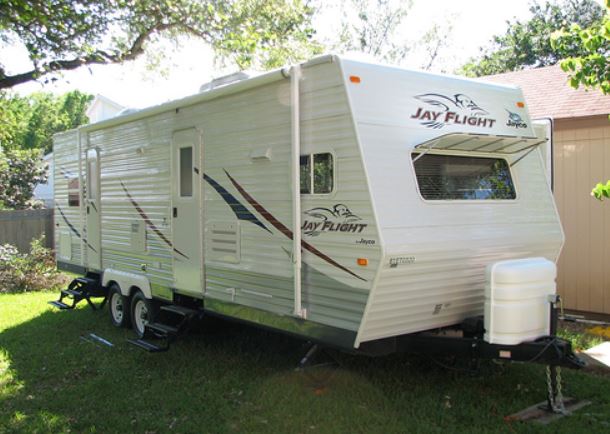 This is the largest segment of the RV and camper market – and it is HUGE. There is massive variety in the types and styles of travel trailers on the market. From very small and light units that can be towed by most light duty trucks and SUV's all the way up to massive and heavy units that could stress out even a 1 Ton pickup.
Sometimes called "bumper pull" that really is a misnomer. Most travel trailers are much to heavy to be pulled safely with a bumper mounted hitch ball and a properly rated dedicated receiver hitch should be utilized.
There are models of travel trailers that range from very entry level all the way to high luxury.
5th Wheel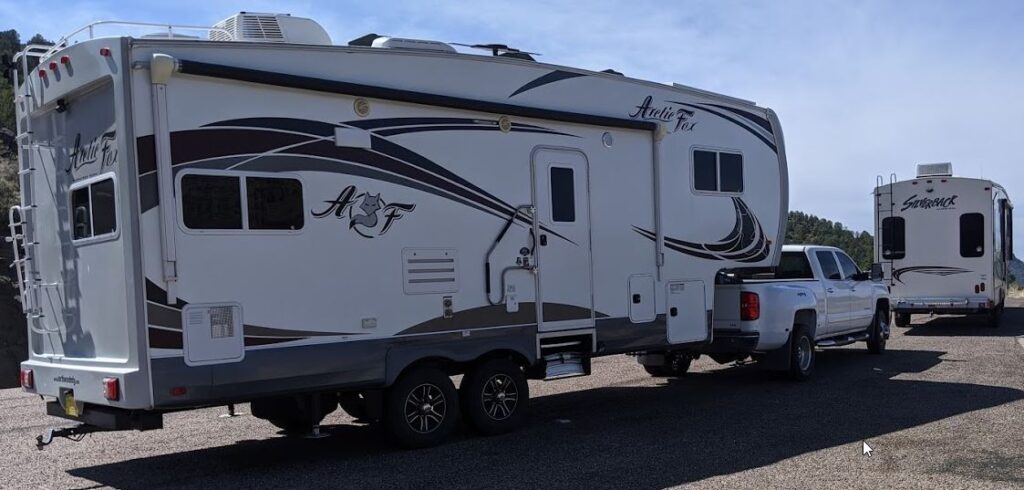 5th Wheel campers are really a type of travel trailer, with the method of connecting it to the tow vehicle being the difference. Instead of hooking up to a ball near the rear bumper of the tow vehicle, they instead have a pin that goes into a special 5th wheel hitch that sits in the center of the bed of the truck.
These trailers tend to be heavier and taller than a travel trailer. Very few of them should be pulled by anything less than a 3/4 ton truck and many require a 1 ton or higher to be within specification.
They tend to be anointed with amenities from mid to high end.
Truck Camper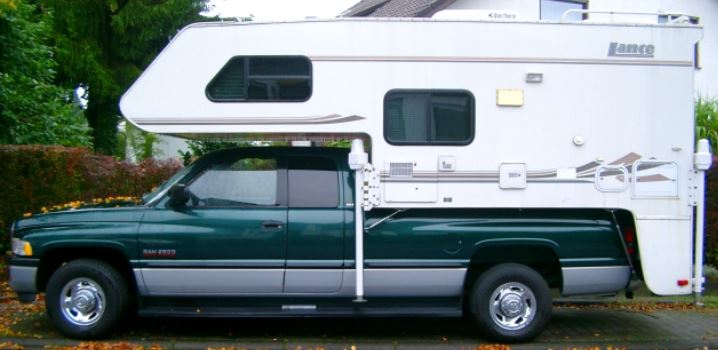 These campers are unique in that the entire camper rides in the bed of a pickup truck. They have a very loyal following of folks who love that they can take their camper anywhere their trucks can go (assuming height clearance).
All of the campers weight is carried by the truck – there are no axles taking any of the load. They tend to require heavier duty trucks that can handle this type of load – typically at least a 1 Ton.
Class B – Van Life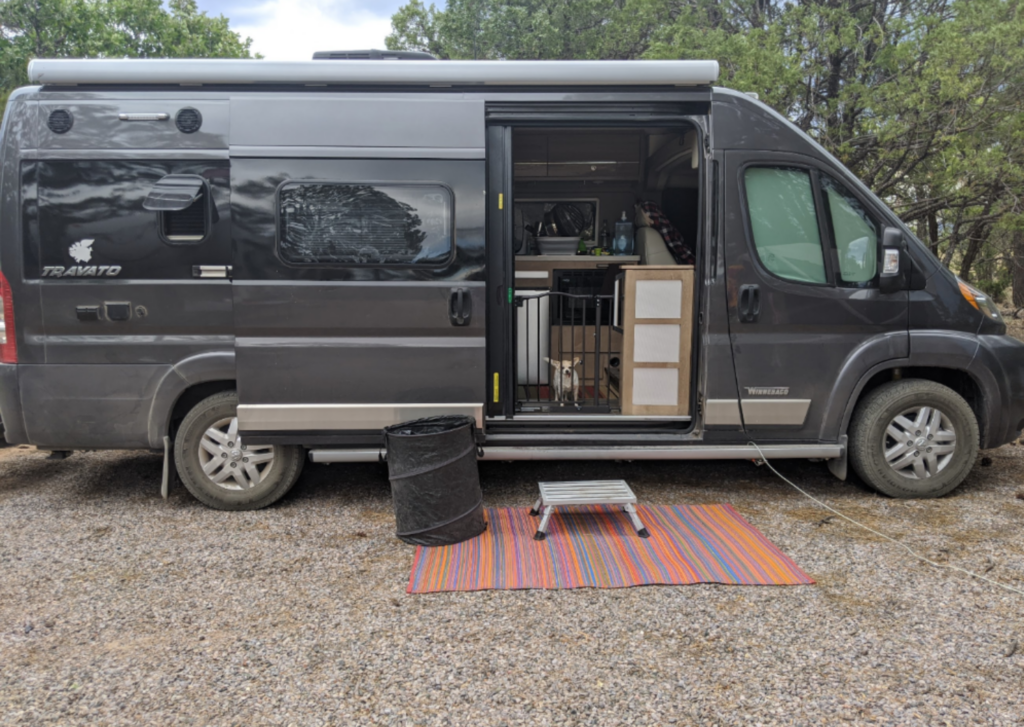 Class B's are shipped by the van manufacturer to the RV manufacturer as basically a van shell – with the body of the vehicle built. Then the RV manufacturer modifies it and adds all the interior and exterior camping components.
These range from the iconic Volkswagen Camper of old up to high end Mercedes AWD based beauties.
Class C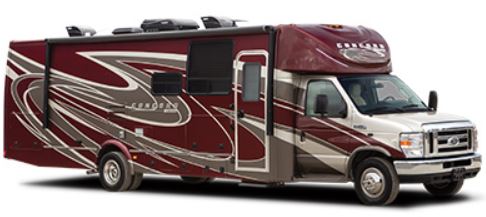 Class C's are shipped from the van manufacturer to the camper manufacturer as a "Cab and Chassis.". Typically the front of the vehicle was all made by the van company – until the rear of the front doors. Then the rear portion of the body is manufactured by the camper company. This gives the camper company a lot more flexibility in the design, at the sacrifice of the known quality that the van manufacturer has.
These units go all the way from entry level amenities all the way up to "Super-C" high end appointments.
Class A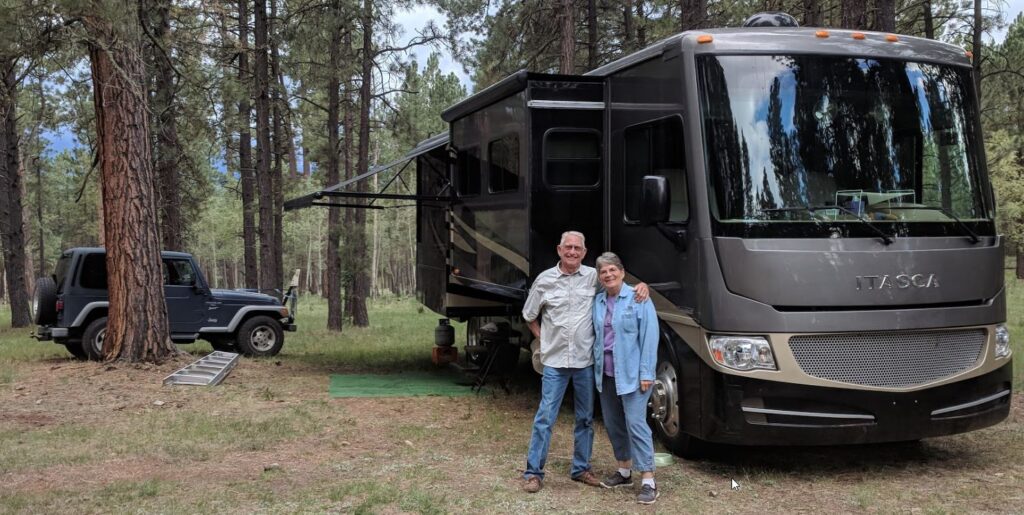 Class A's are shipped to the camper manufacturer as just a chassis. Think of a motor, frame and drive train. The rest is manufactured by the camper company, giving them tremendous flexibility in what can be done with the rig.
They run all the way from mid-level appointments up to the highest end of luxury campers on the road.
Specialty
This seems to be an expanding are of the camper world. There are lots of "new" styles hitting the market – it's pretty exciting time! They range from Teardrop campers up to things like park models. I'm not going to go into them all here, but I did like this write up over at the Robb Report.
As you can see there is a lot of variety out there, and likely a perfect camper for everyone. Every camper out there is a set of compromises. Are you trading space for portability? Are you getting luxury at the cost of weight? Spend some time out there on the dealer lots looking at what is on the market. Here are some things to consider while you are looking.
And now that you are familiar with the styles of campers, take a look at how to evaluate the quality of an RV your are looking at.
And with all that in mind, throw us some questions over in the Member Community!