The RV community that will make your next trip unforgettable
The RV community that will make your next trip unforgettable
ABOUT
Welcome to Fix Your Camper, a unique community of RV camping enthusiasts.
I'm Kyle Petree. My wife and I bought our first camper, a Casita Spirit Deluxe, in 2007 and fell in love with RVing. I've spent 1000's of nights over the years camping, but also an inordinate amount of time participating in various RV related forums and social media – both helping other campers and learning the best ways to improve my own camping expertise and experience.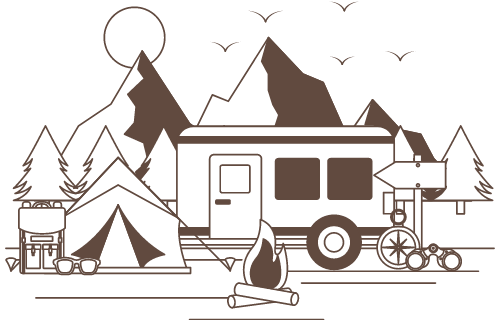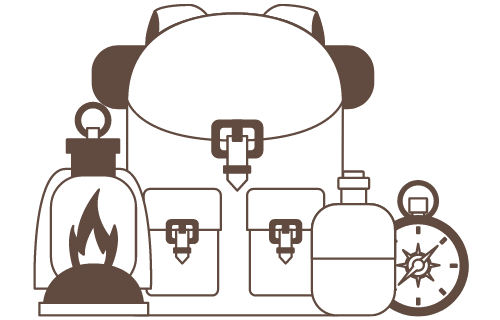 But in recent years the internet communities have morphed into social media. Social media can be useful – but they control what content you see while collecting and selling your information. Over there, you are the product.
Add to that the misleading and sometimes downright dangerous information that is shared. Drive by 10 word answers to complex issues or even general disdain and a total lack of compassion for the other members of the group.
And don't get me started on the SEO optimized BOT written "informational" blog posts! Like social media, they only exist to drive traffic and collect clicks.
I've had enough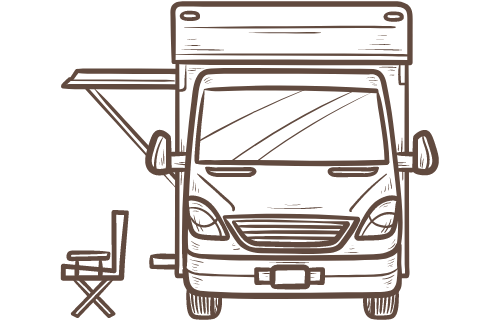 And……I knew we could build something better, so FYC was born. This is a place where we respect each other and pool our collective knowledge in a way that isn't filtered and manipulated by any social media algorithms, false or misleading information, or lack of compassion for our fellow campers. A place for the best to show their stuff and for lucky members to come and learn.
We exist to provide value to you. If we don't do that in one form or another we are failing our mission. That value could be learning something that makes your camping life easier. It could be the gratification you feel when you help someone else who is having a problem. It might be a sense of community you feel amongst friends. We are here to support you and each other.
The FYC Member Community is like no other. It's a place where you collaborate with other like-minded RV enthusiasts. A place that is friendly and supportive for all. Here we can ensure you don't receive dubious "internet" advice and you can feel confident and secure in what you learn and the relationships you build.
For a limited time ITS ALL FREE– yep, you read that right. As a Founding Member, you'll get in today for free! As the community grows we will be forced to start charging for membership, however as a Founding Member, you get all the benefits of the community – FOREVER.
You know you want to, so drop your email below and see what all the fuss is about!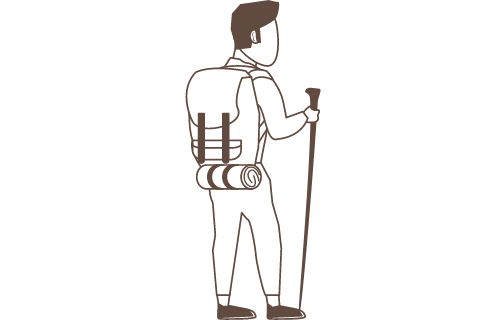 Join The FYC Community
"*" indicates required fields
Join The FYC Community
"*" indicates required fields
Copyright © 2023 Kyle Petree     |     Privacy Policy
As an Amazon Associate I earn from qualifying purchases.