We bought our first camper in 2007, before that I had a sleeping bed setup in the bed of my truck with a fiberglass shell. That setup worked great for us for many years., Then one day we woke up in the morning and there were HUGE bear tracks right through camp in the mud. My wife told me that she is not going to the outhouse in the middle of the night anymore. Happy wife, happy life!!
Somehow I learned about the little fiberglass campers and I kinda latched onto the concept. These little guys weigh less than 3000 lbs and fell well within the weight capacities of my Dodge Dakota truck. I found the internet forums for Casita and spent WAY more time there than any reasonable non-owner would. But, that paid off in spades as I knew a lot about them, both strengths and weaknesses.
One day, out of the blue, one of the forum members direct messaged me that he and his wife were going to sell their trailer. They hadn't publicly listed it anywhere, but they lived in New Mexico only a few hours away. They wanted to know if we might be interested. So yeah…that is the story of how we bought our first camper.
I was very ignorant on RV campers in general, but knew quite a bit about the Casita. We were lucky, the sellers were absolutely an awesome couple who spent a few hours with us when we picked it up showing us everything and how it worked. Best off all, when we sold it a few years later we got within a few hundred dollars of what we paid for it. (This isn't normal, and only really happens on things like Airstreams or Casita's that have a cult like following).
Modifications
Added a rear leaf to the rear spring pack on the truck to level it out
Fans to move air through the back of the fridge and increase cooling performance
Replaced converter with a Progressive Dynamics 4 phase with Charge Wizard.
Furnace vents "Bug keeper outers"
Replaced all bulbs with LED's (do this, saves TONs of battery when off grid)
Repairs
New greater load capacity tires

We were lucky in that a tire failed in a campground, not on the road!

Sheesh – there has to be something else that broke, but its escaping me right now. I'll update if it comes to me……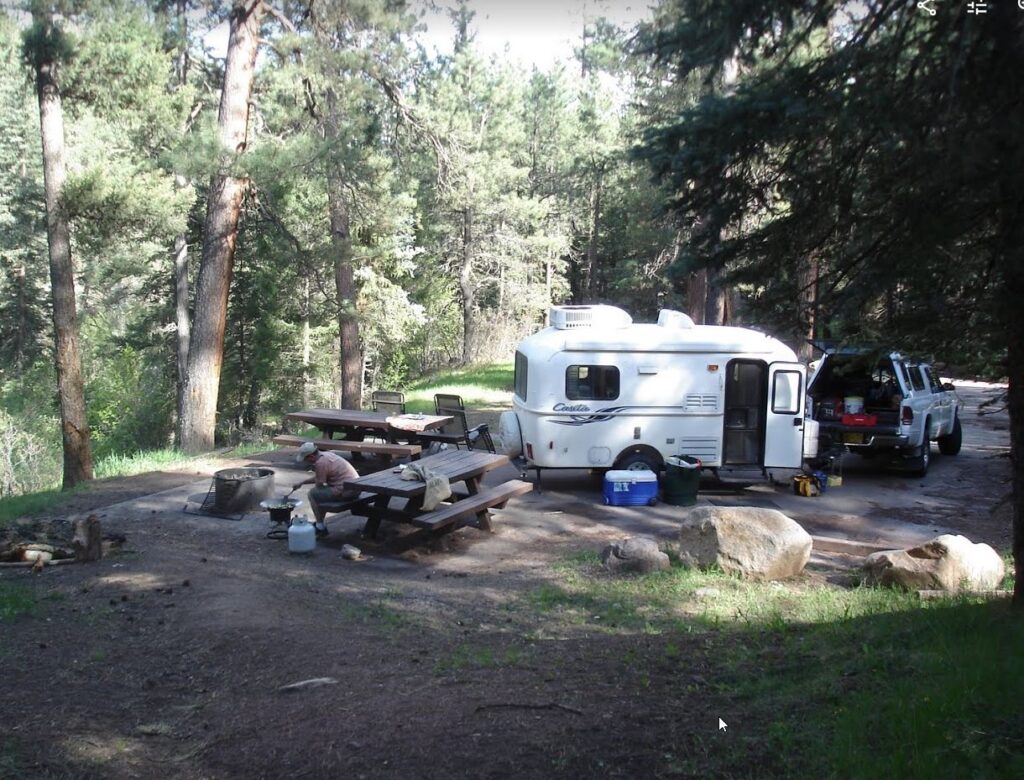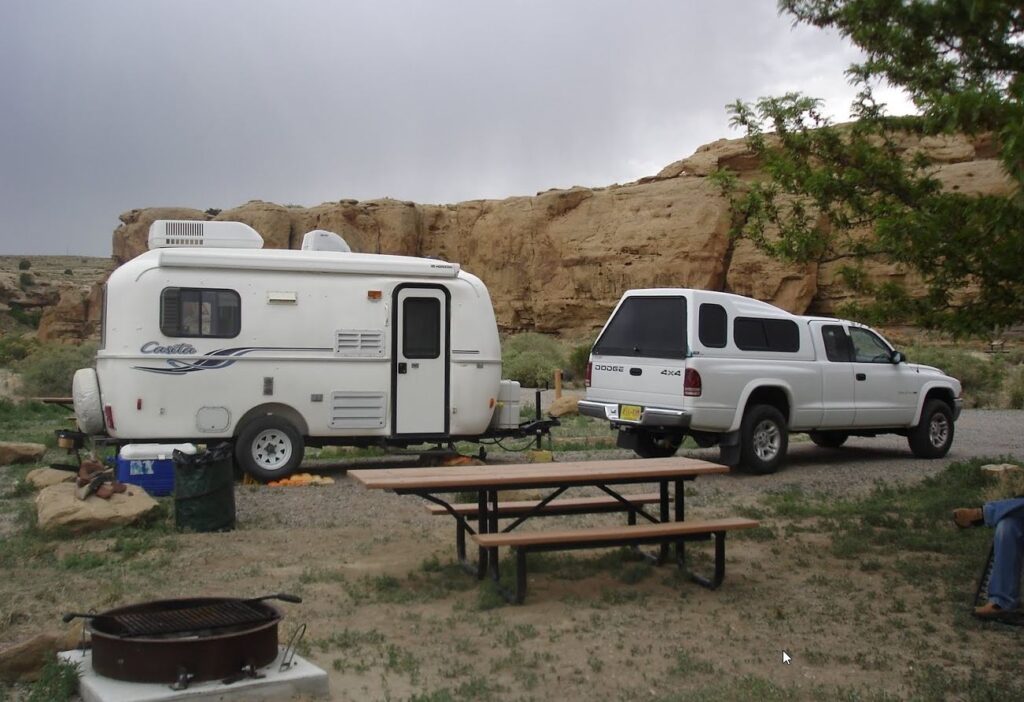 You can see our current rig here, and to connect with me and a fantastic group of like minded campers join our Fix Your Camper Member Community.